Dial-up Access Setup
1) Double click My Computer.
2) Double click Dial up Network. (sometimes you get a gray screen cancel till you see new connection)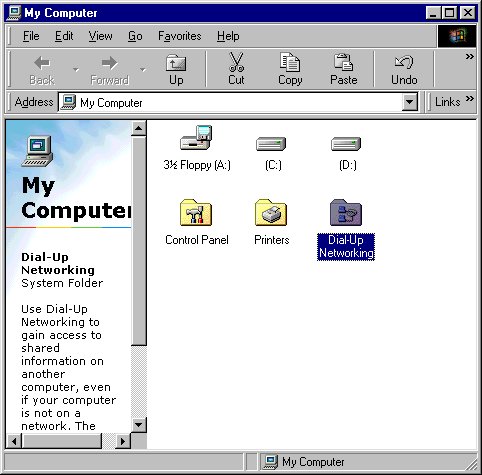 3) Double click Make New Connection.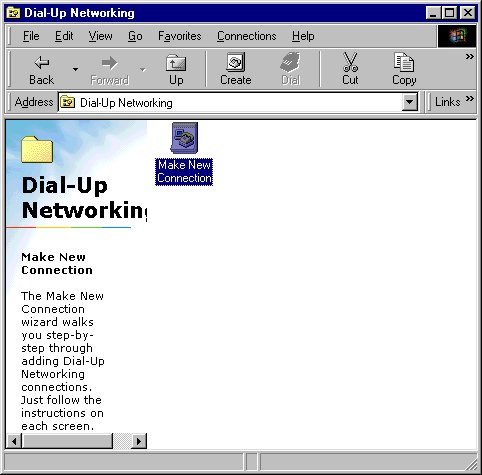 4) Type in LifeGrid Internet – then next at bottom of screen.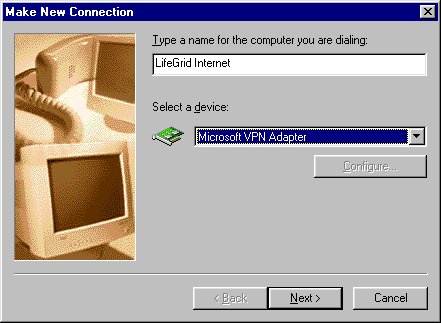 5) Type in the Phone number "616-0033" then click next: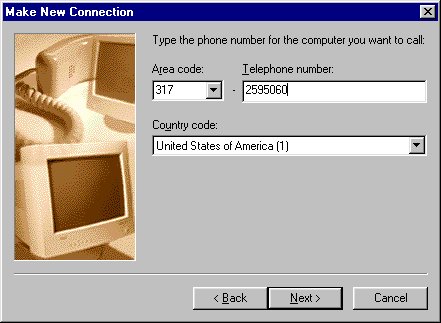 6) Finish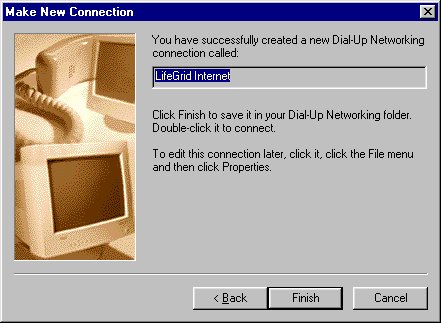 7) Right click on the new LifeGrid icon in the dialup networking folder.
Then click "Properties":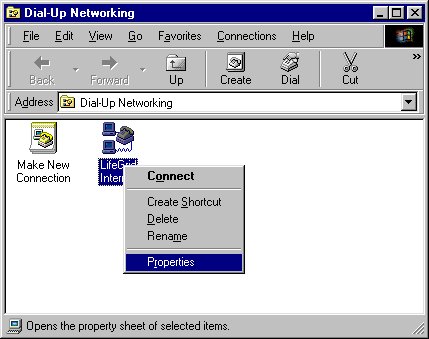 8) Click on the "Server Types"
Take the check out of " Log on to network", " NetBEUI" and "IPX/SPX Compatible"
boxes, then click "TCP/IP settings"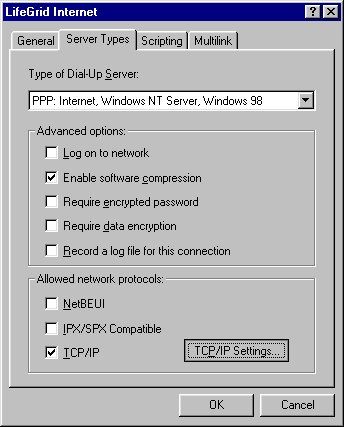 12) Click "Specify name server addresses," double click the first zero (Primary DNS)
and type " 216.37.44.10", the hit the "TAB" button on the keyboard
and type the following "216.37.44.60"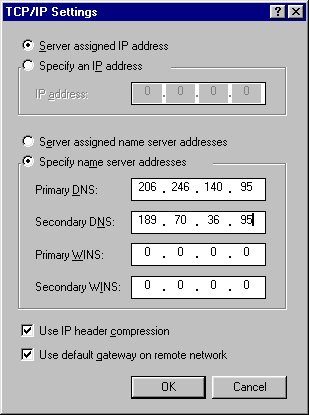 13) Click both OK's
14) Right click on the LifeGrid icon, select "Create shortcut",
a screen will pop up that states you cannot create a shorcut
in the "Dialup Networking" folder, you click "YES" and it will create it on
the desktop.